The way people work is constantly changing. Today, you can work from the office, work from home, and even work while traveling. To ensure that our workflow is uninterrupted, it is essential to have all our resources with us always.
But how? The answer is syncing. You can have the same version of your data stored at multiple places- your PC, laptop, phone, and to the cloud. While we are talking about data storage, the latest trend in storing information is digital sticky notes!
Just create a sticky note to instantly write down your thoughts or copy-paste information and images from any other place. To ensure you have your sticky notes with you always, you sync them!
But not all sticky note apps offer sync feature. This article is about one app that offers it to you- Notezilla.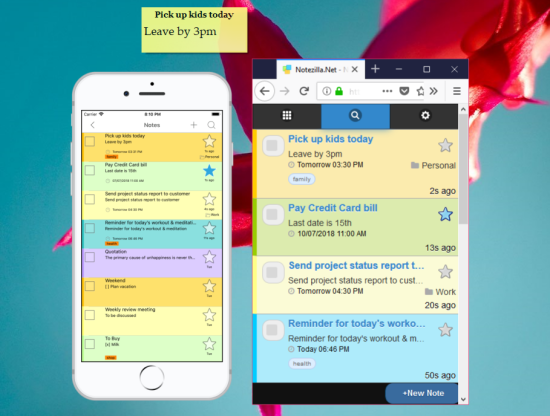 What is Notezilla?
Notezilla is a professional, elegant & highly rated sticky notes app for Windows & Phones (Android, iOS, iPhone, iPad, Windows Phone, etc.). It can help you organize your life by keeping all the notes, tasks & reminders that you may need when-ever and where-ever you are.
With sticky notes, you hardly have to put effort to take notes, set reminders, etc. Just jot down & move on with your task at hand. Notezilla allows you to create attractive and realistic sticky notes to make the desktop look more colorful and beautiful.
It works smoothly on both phones & tablets.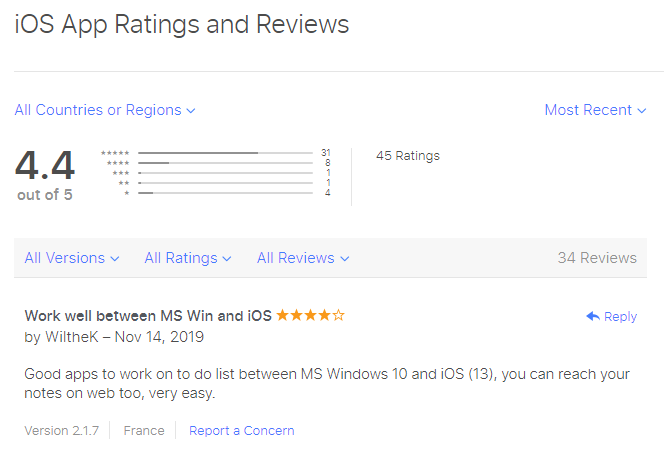 Here is a review from a user.
Read more reviews or leave a review here.
Download it for free today from the App Store.
All about Notezilla sync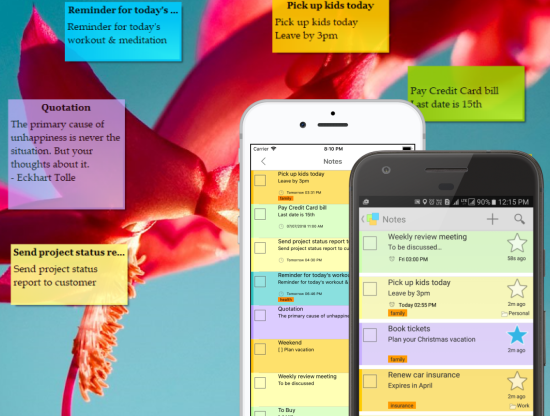 Notezilla app for iPhone/iPad syncs smoothly with your other devices. It is, therefore, the most sought after feature of Notezilla.
Sync what?
When we say that you can sync your notes, it includes syncing all your pictures, tags, reminders, and sticky note locks. They go along with your note.
Sync where?
You can sync notes to your Windows PC, Android, iPhone, and iPad using the app. For other devices that don't have Android or iOS like your Mac, Windows Phone, etc., you can sync and access notes online using the Notezilla cloud.
Sync when?
The sync happens automatically every minute on your desktop while every few minutes on your mobile devices! Not just that, you also have the option to sync notes whenever you wish to, manually. So stay assured with Notezilla.
Sync how?
To sync Notezilla sticky notes with your devices and the cloud, you first have to create a notezilla.net sync account. If you have already created an account from your PC or any other device, you have to sign in to your account using your email id and password.
Once the account is created, your notes will start syncing.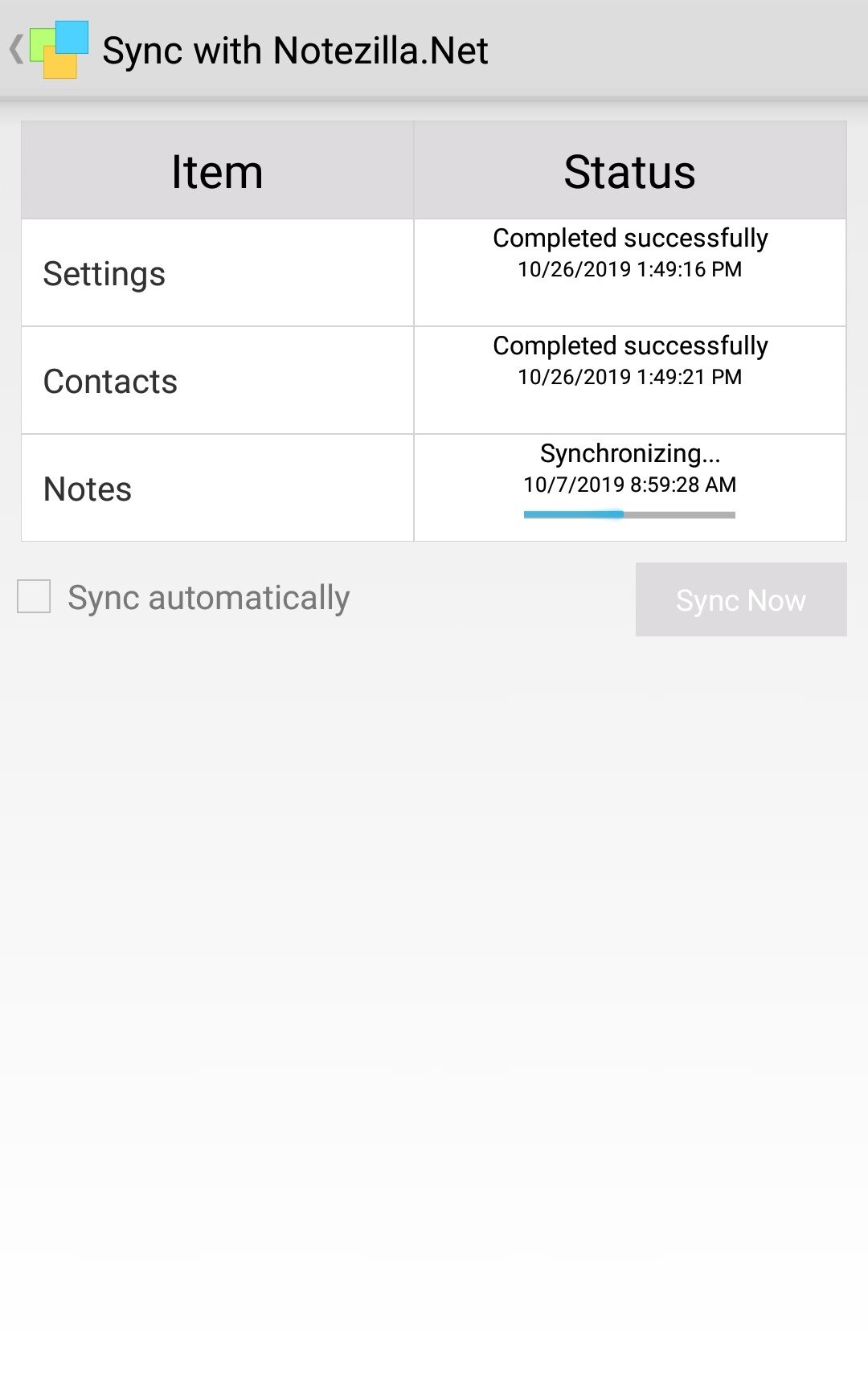 Thus Notezilla makes sure your data is safe at multiple places since data loss is something we do not want. It also ensures you work without any breaks by letting you continue your work where you left it, even though you may be using any other device.
Since a lot of technology goes into this sync feature, we also incur certain charges. Notezilla sync is, therefore, on yearly payment. But then, it is worth it.
Try the Notezilla sync for free and only pay if you like it (which we are sure you will).
Download it from the Play Store or App Store today and sync all your sticky notes with the Windows version of Notezilla.
Learn more about Notezilla.
Subscribe to our YouTube channel for exciting videos.
Check out our other cool products.
Have a good day!
Thanks for staying till the end :)