Before you start reading this post, let us appreciate the reminders in our phone for saving us countless times in moments of crisis. The birthday of that friend you would have otherwise forgotten, that doctor's appointment you could have missed, that phone call your client had asked you to get back with, that meeting you had to schedule, the credit card and telephone bills that would have missed the deadline and many more things have been handled by reminders since their invention!
But a person cannot remember everything and create reminders in the phone, especially with all the information overload our brain goes through. It is therefore wiser to create sticky notes for these things and add reminders to them. These reminders can then be automatically repeated on a periodical basis say weekly, monthly, quarterly or yearly.
This is a piece of cake using Notezilla.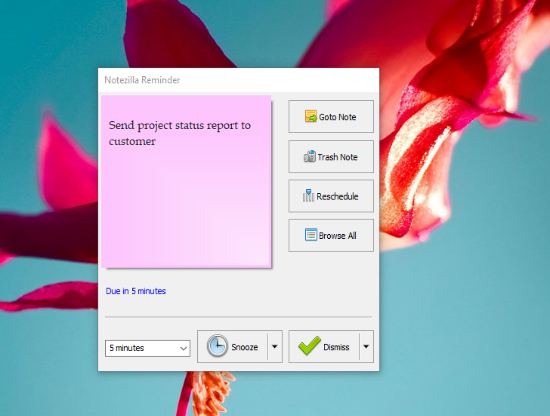 What is Notezilla?
Notezilla is a professional, elegant & highly rated sticky notes app for Windows & Phones (Android, iOS, iPhone, iPad, Windows Phone etc). It can help you organize your life by keeping all the notes, tasks & reminders that you may need when-ever and where-ever you are.
With sticky notes you hardly have to put effort to take notes, set reminders, etc. Just jot down & move on with your task at hand. Notezilla allows you to create attractive and realistic sticky notes to make desktop look more colorful and attractive.
It works smoothly on both phones & tablets.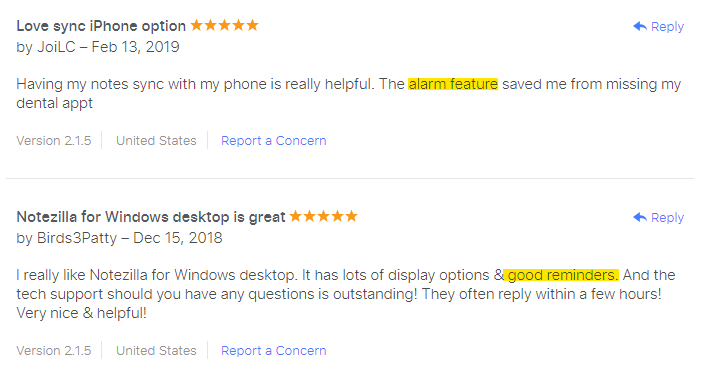 These reviews agree with us!
Read more reviews or leave a review here. Download it for free today from the App Store.
Reminders in Notezilla
Adding reminder to a note is really simple. Just open the note and click on the clock icon located at the top. Set the date and time you want to be reminded at and that's it.
You will receive notification on your phone when the note is due.
You also have the option to repeat reminders. So you can set automatic reminders for specific days, dates or time.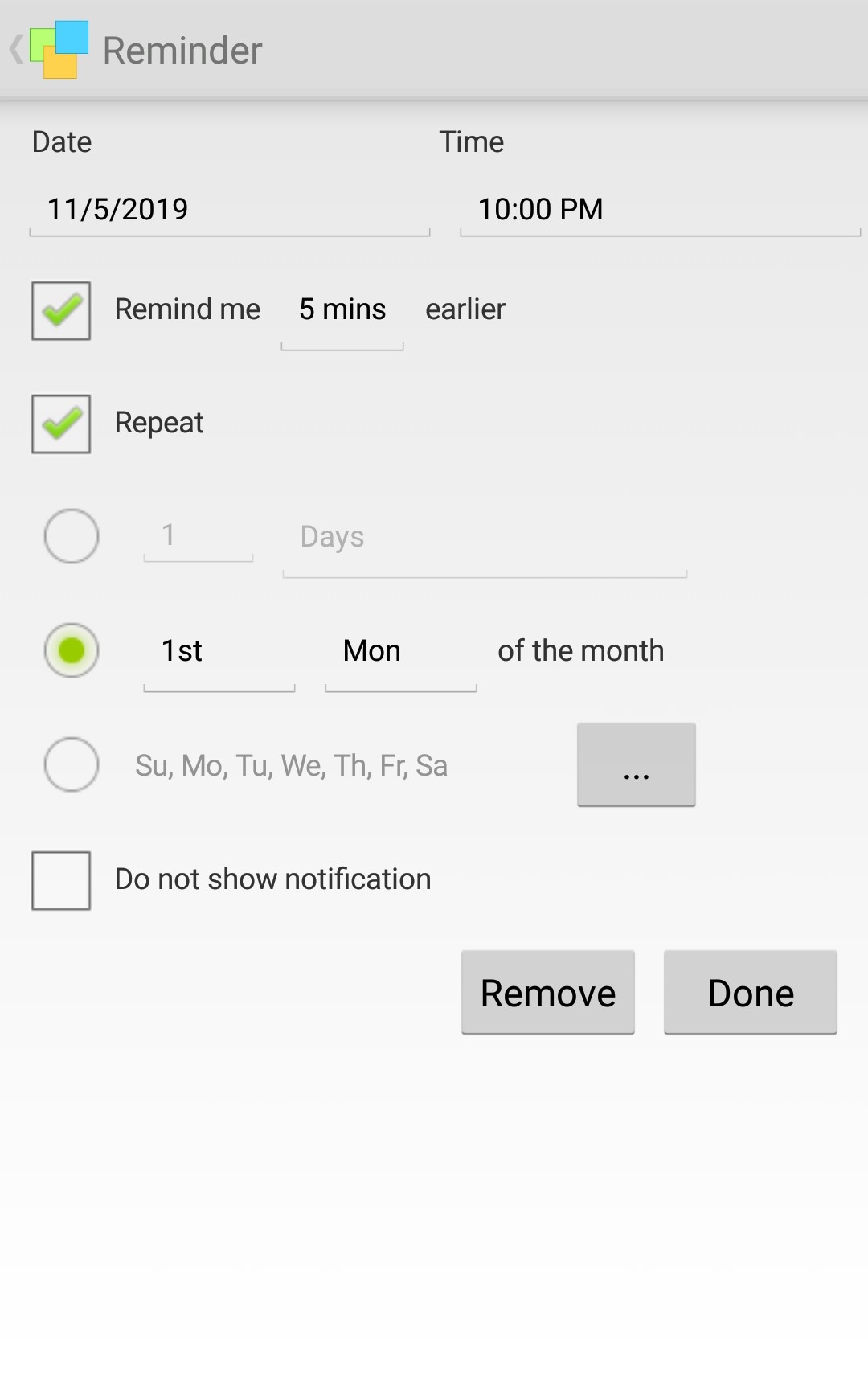 If your PC or laptop are in sync with this Notezilla account, then your sticky note reminders will pop up there too. So your reminders are always with you, even if you are without your phone.
Another smart feature Notezilla offers is that you can view all the notes having reminders, in a single list! You just have to use the 'Due' filter of the Notes Browser.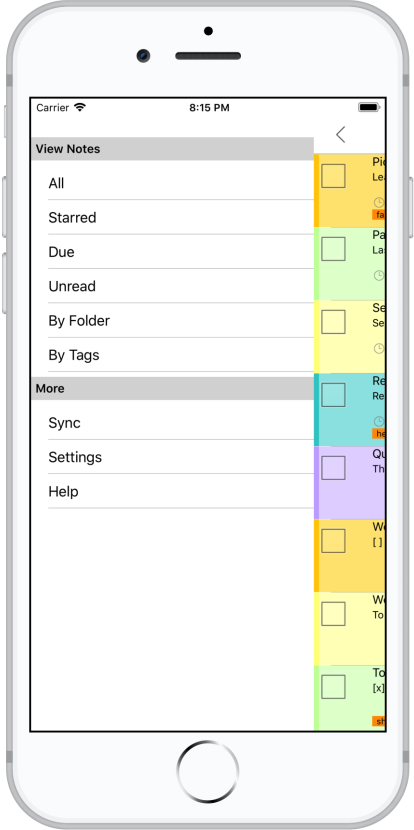 The best part of Notezilla is that it can sync notes between your mobile and PC or laptop! Therefore, you have the exact notes at both the places! Try the sync feature today! You will surely love it.
So how about giving it a try today. It's free and also perfectly boosts your productivity by saving your time and efforts!
Go download it from the Play store or app store today and sync all your sticky notes with the Windows version of Notezilla.
Learn more about Notezilla.
Subscribe to our YouTube channel for interesting videos.
Check out our other cool products.
Have a good day!
Thanks :)