Checklists are one of the most underrated things in life. We often start working on something without planning. Later, we realize we have no proper way to measure our progress or where we stand in the journey to our goal. This is when you realize how vital a checklist is. You can make small milestones or deadlines, measure where you are, and plan for the next move.
The best way of writing checklists is in sticky notes. And today, with the world going digital, we have lots of sticky notes app. Not all provide the checklist feature, but here is one app that provides checklist feature and a lot of additional features like sync, tags, reminders, etc. in your sticky notes. That app is Notezilla.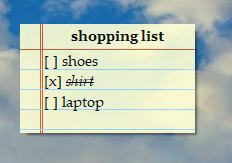 What is Notezilla?
Notezilla is a professional, elegant & highly rated sticky notes app for Windows & Phones (Android, iOS, iPhone, iPad, Windows Phone, etc.). It can help you organize your life by keeping all the notes, tasks & reminders that you may need when-ever and where-ever you are.
With sticky notes, you hardly have to put effort to take notes, set reminders, etc. Just jot down & move on with your task at hand. Notezilla allows you to create attractive and realistic sticky notes to make the desktop look more colorful and beautiful.
It works smoothly on both phones & tablets.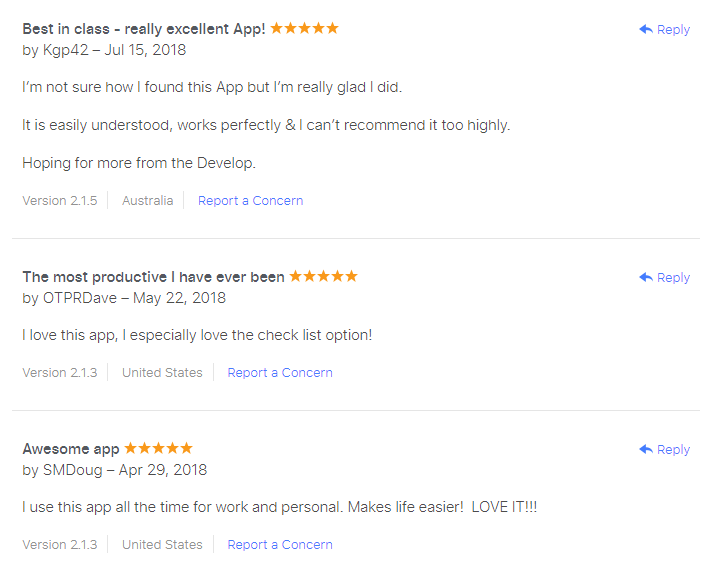 Above are some overwhelming customer reviews on the app.
Read more reviews or leave a review here. Download it for free today from the App Store.
Checklist in Notezilla
Enabling checklist shows a checkbox before each line of a sticky note, that you can check and uncheck.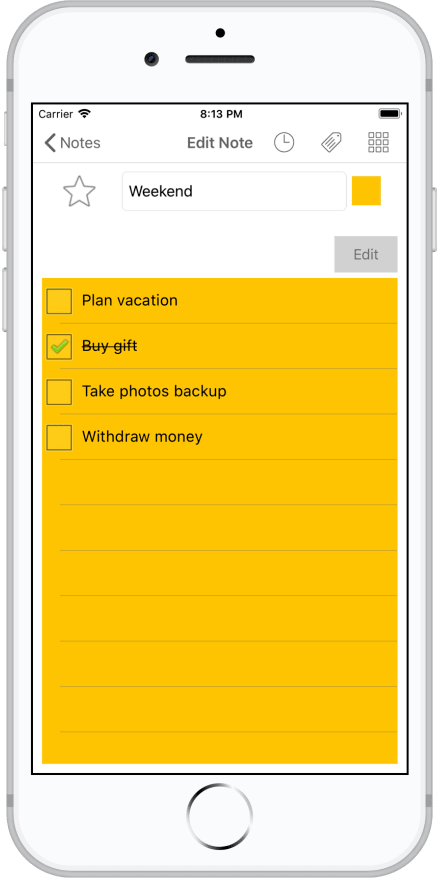 Converting a note into a checklist
Open the note in your phone app and click the button on the top-right corner. You will get the option to convert the note into a checklist. You can also turn on the checklist for a blank note and then start writing.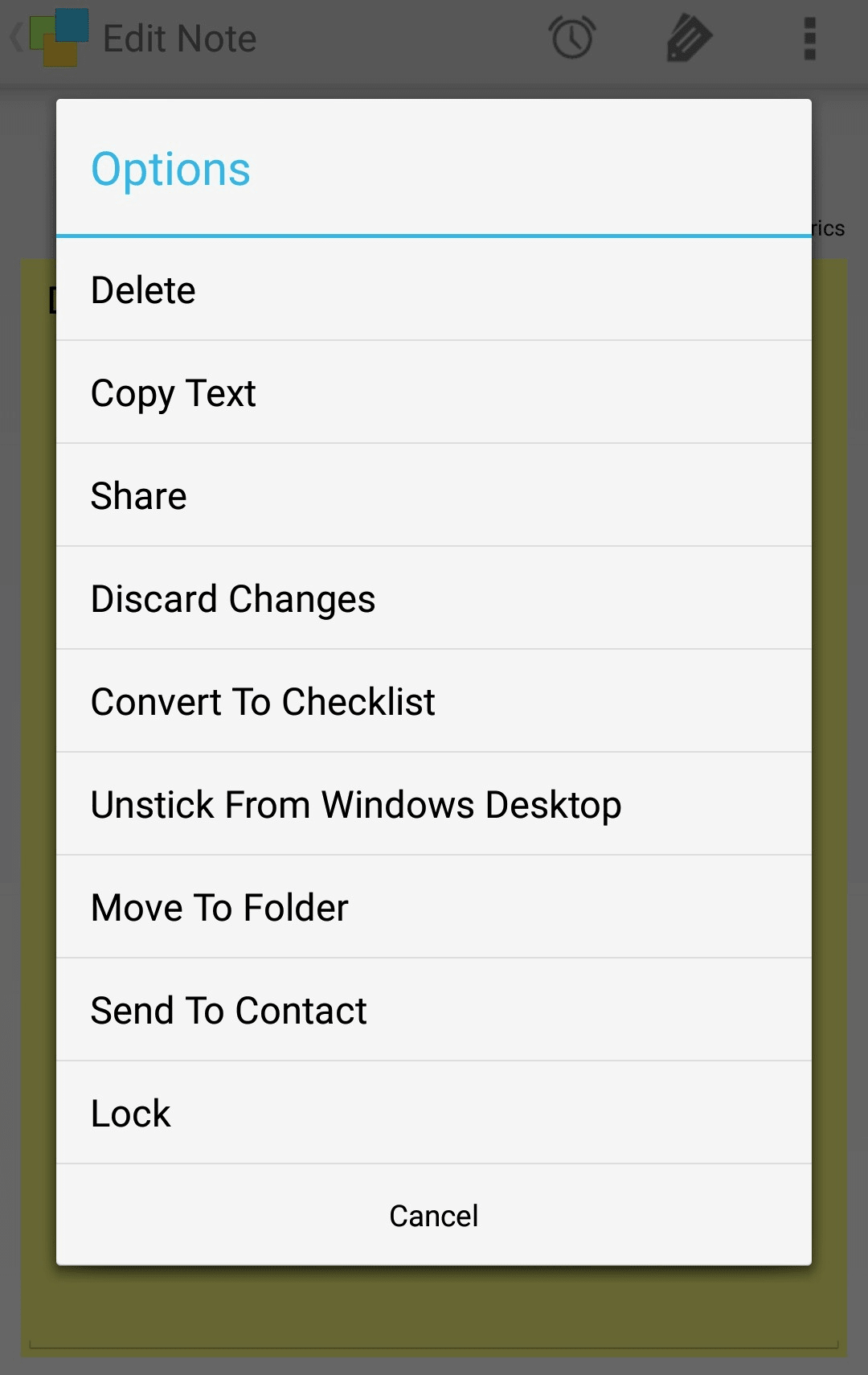 More than a checklist
I'm sure you must be thinking, what else can you do with that checklist? There is a lot.
You can add reminders to this note, so you don't lose track of goals. Just send this note to a buddy who will keep you motivated to work on your tasks.
Organize the checklists by keeping them in folders. Tag the note and star it, so you never forget how important certain tasks are.
Sync this note with your PC or laptop. And protect them by locking with a password.
Give it a try. It's free and also perfectly boosts your productivity!
The best part of Notezilla is that it can sync notes between your mobile and PC or laptop! Therefore, you have the exact notes at both places! Try the sync feature today! You will surely love it.
Download it from the Play Store or App Store today and sync all your sticky notes with the Windows version of Notezilla.
Learn more about Notezilla.
Subscribe to our YouTube channel for interesting videos.
Check out our other cool products.
Have a good day!
Thanks :)