We don't work in isolation. Every day we interact with multiple people across the globe for work and personal things. So to ensure you stay connected with your colleagues and teammates at work, and your friends and family outside work, Notezilla offers you the feature to share sticky notes with any contact across the globe.
The note will appear on the user's desktop or phone if he, too, is a Notezilla user and will appear in his email if he is not a Notezilla user.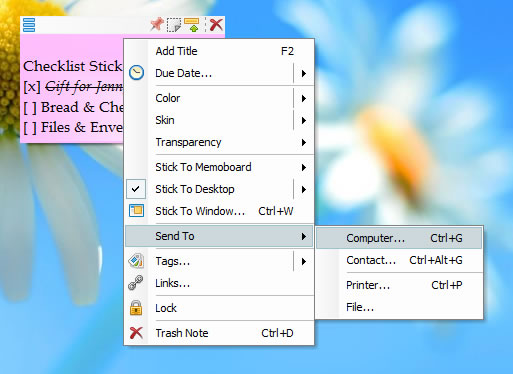 What is Notezilla?
Notezilla is a professional, elegant & highly rated sticky notes app for Windows & Phones (Android, iOS, iPhone, iPad, Windows Phone, etc.). It can help you organize your life by keeping all the notes, tasks & reminders that you may need when-ever and where-ever you are.
With sticky notes, you hardly have to put effort to take notes, set reminders, etc. Just jot down & move on with your task at hand. Notezilla allows you to create attractive and realistic sticky notes to make the desktop look more colorful and beautiful.
It works smoothly on both phones & tablets.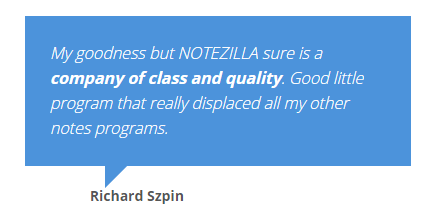 Following is a review from a happy customer!
Read more reviews or leave a review here. Download it for free today from the App Store.
Sharing notes
Exchanging of sticky notes between users happens over the Notezilla.Net cloud. To create a new contact, you are first required to create a new Notezilla.Net account from the Notezilla app.
After creating the account, open the sticky notes option from within a sticky note where you will find the option to 'Send to contact.'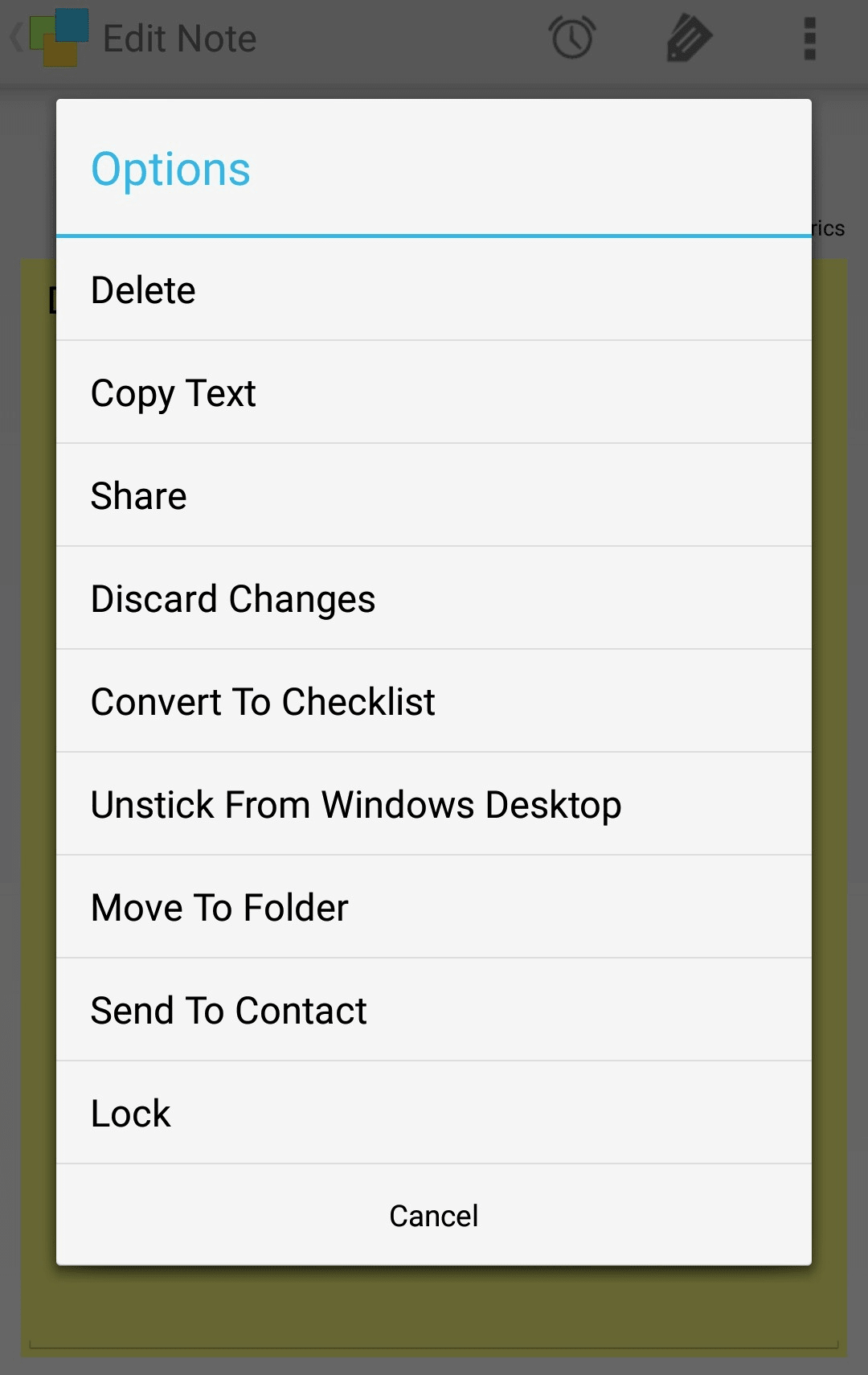 A contacts window will then open where you have to write the name and email address of the person whom you wish to send notes.
Your contact will receive an email asking for confirmation to receive notes. Once confirmed, he will start receiving sticky notes from you.
Similarly, you can edit/delete contacts, edit/delete groups from the same 'Contacts' window. Just long-press on a contact name, and you will find the options.
Do give it a try today. It's free and also perfectly boosts your productivity by saving your time and efforts!
The best part of Notezilla is that it can sync notes between your mobile and PC or laptop! Therefore, you have the exact notes at both places! Try the sync feature today! You will surely love it.
Download it from the Play Store or App Store today and sync all your sticky notes with the Windows version of Notezilla.
Learn more about Notezilla.
Subscribe to our YouTube channel for interesting videos.
Check out our other cool products.
Have a good day!
Thanks for your time :)