I'm sure every one of us had once used the traditional post-it-notes. To write things on small colorful stickies and stick them on books, the fridge, the desk, and sometimes even on things that belong to us! The world is now digital, and so are it's sticky notes.
It's time we start going paper-less to write things. And today, since most of our work happens on the phone, why not have sticky notes on them too. While you have multiple options for this, you can enhance your sticky notes experience with additional features using the Notezilla app for your iPhone or iPad.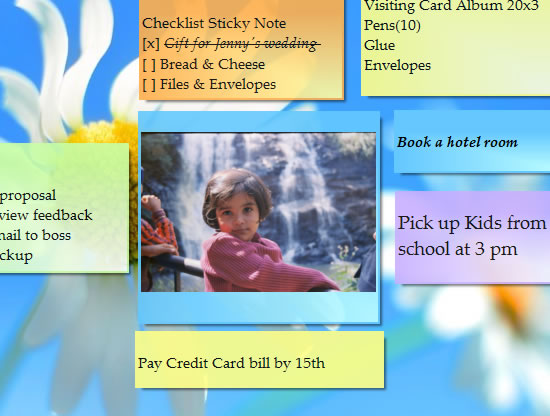 What is Notezilla?
Notezilla is a professional, elegant & highly rated sticky notes app for Windows & Phones (Android, iOS, iPhone, iPad, Windows Phone, etc.). It can help you organize your life by keeping all the notes, tasks & reminders that you may need when-ever and where-ever you are.
With sticky notes, you hardly have to put effort to take notes, set reminders, etc. Just jot down & move on with your task at hand. Notezilla allows you to create attractive and realistic sticky notes to make the desktop look more colorful and beautiful.
It works smoothly on both phones & tablets.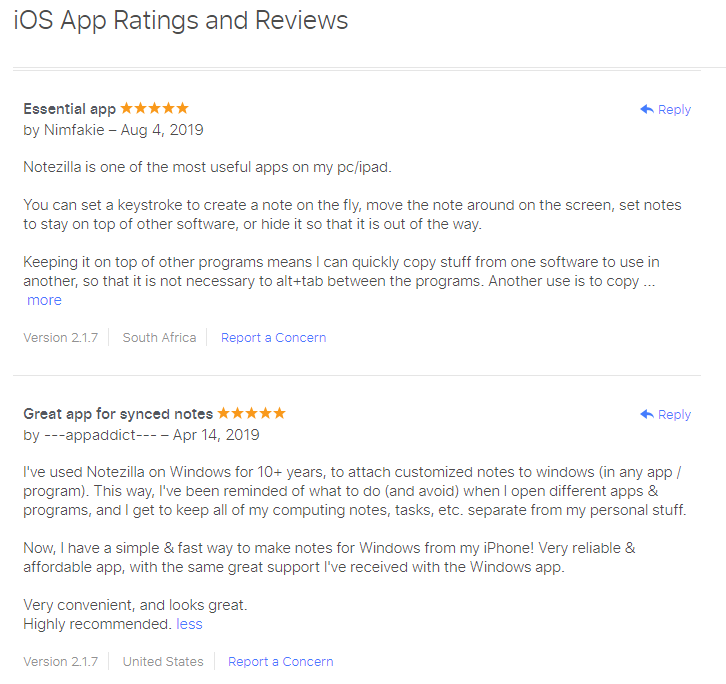 Above are some overwhelming customer reviews on the app.
Read more reviews or leave a review here.
Download it for free today from the App Store.
App features
The app is filled with some cool features:
Quickly jot down your thoughts & to-do lists on colorful sticky notes. It is an enjoyable experience.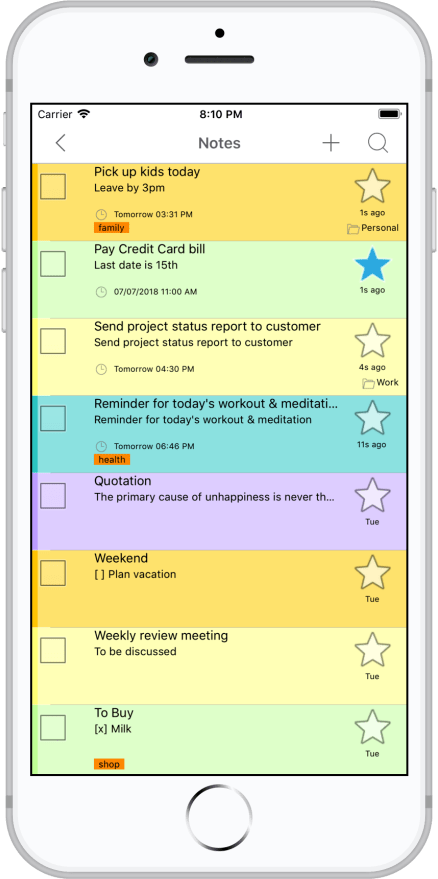 Create checklist notes to keep track of pending tasks. Motivates you to reach your goal faster.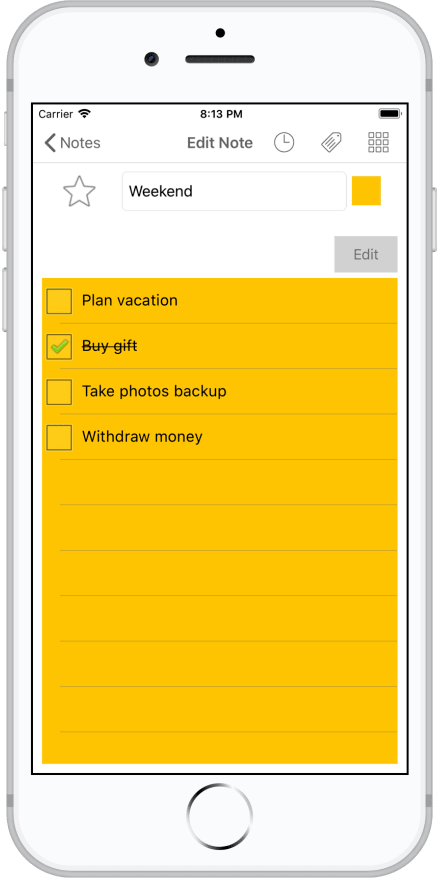 Set reminder alarms to notify you automatically about your tasks. Complete important stuff on time.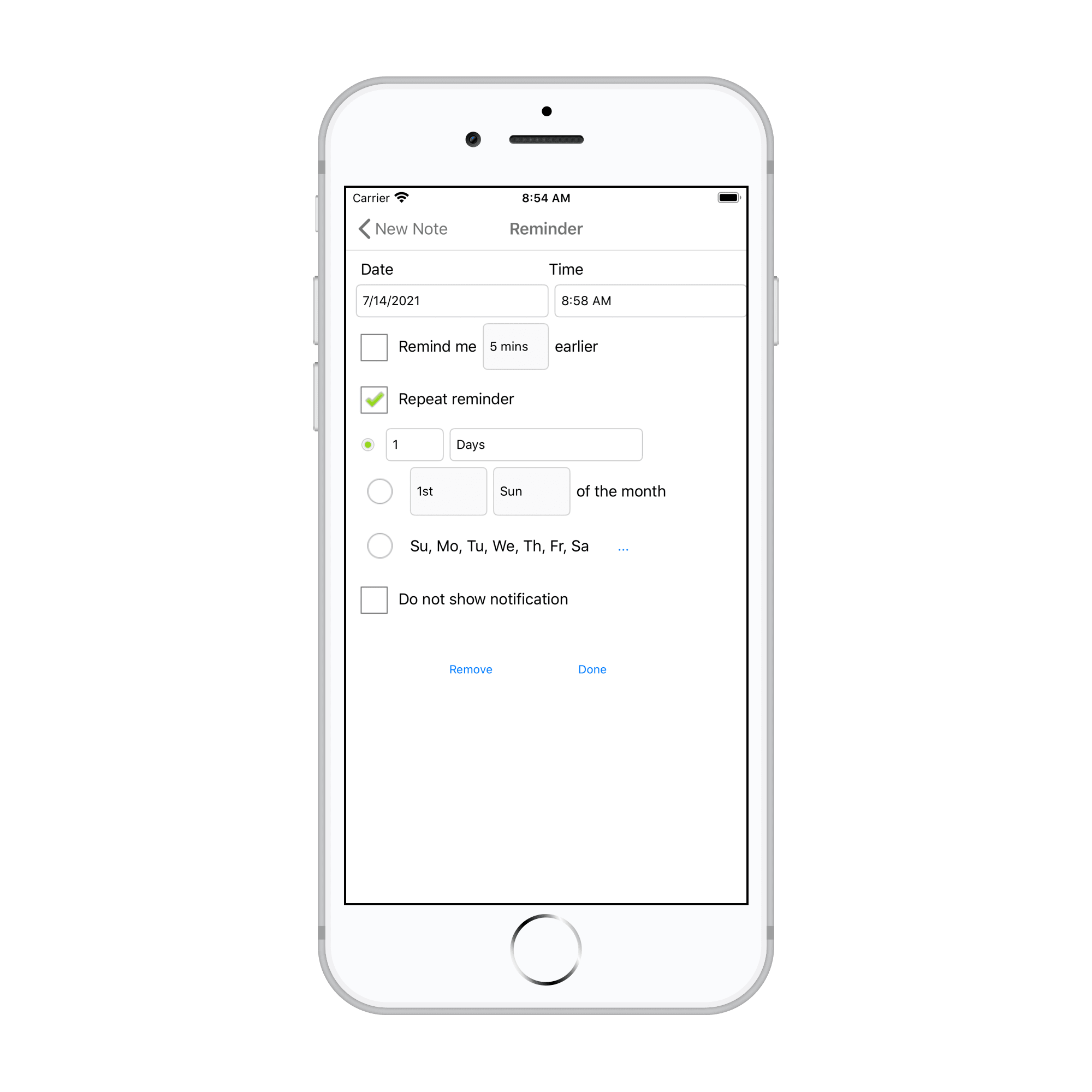 Insert and sync pictures in sticky notes.
Easily set tags on your notes to group them & locate them faster. Gets you organized with least effort.
Keep sticky notes organized in folders.
Send notes & reminders to any person across the globe.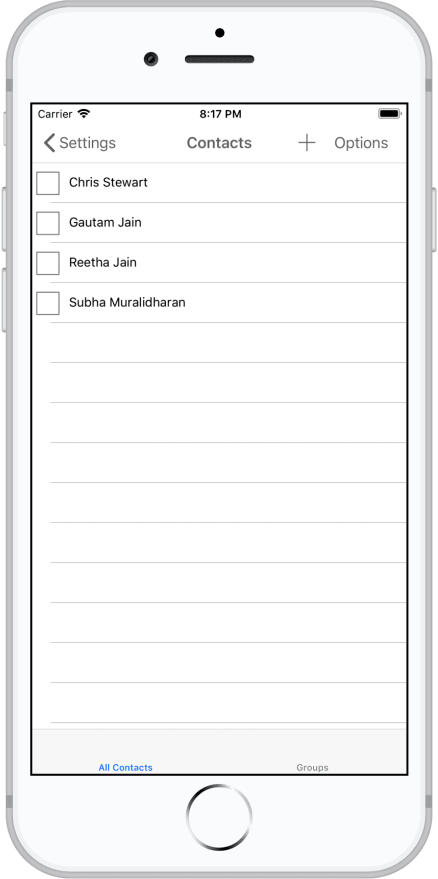 Star notes that are most important at the moment. Keeps you focused on your current task.
Protect sensitive notes with a master password. Secure your notes.
Search & pick the right note when it is needed the most. Helps you in your daily busy schedule.
Sync & access your notes from any device (Windows PC, Android, iPhone, iPad, Windows Phone, Mac etc).
Backup your notes to our secured cloud so that you can restore your notes back when you switch to another phone
And lots more!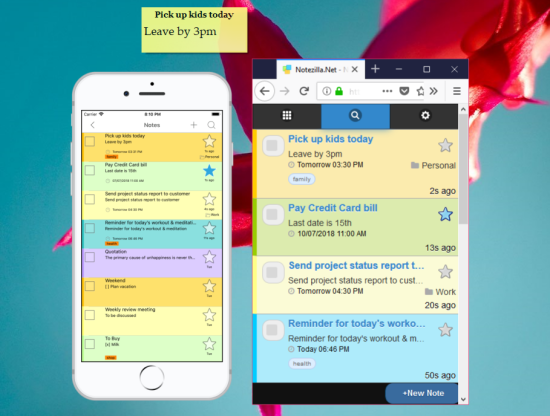 Notezilla app for iPhone/iPad thus is loaded with useful features to make your sticky notes experience productive and joyful at the same time! It also gives the convenience of having access to all your desktop sticky notes that you created using the Windows version of Notezilla.
The most significant is that Sticky notes on all your devices remain in sync. The reminders that you create on Windows PC will pop up on your phone.
So how about giving it a try today. It's free and also perfectly boosts your productivity by saving your time and efforts!
Go download it from the Play store or app store today and sync all your sticky notes with the Windows version of Notezilla.
Learn more about Notezilla.
Subscribe to our YouTube channel for interesting videos.
Check out our other cool products.
Have a good day!
Thanks for your time :)