This is yet another feature that many customers requested. They wanted to tidy their Windows desktop by having the sticky notes arrange automatically when moving them close to each other. We can also call it "Snap to grid".
We have added this feature to the new version – Notezilla 9 that will be launched by end of July 2021.
Here is the magic: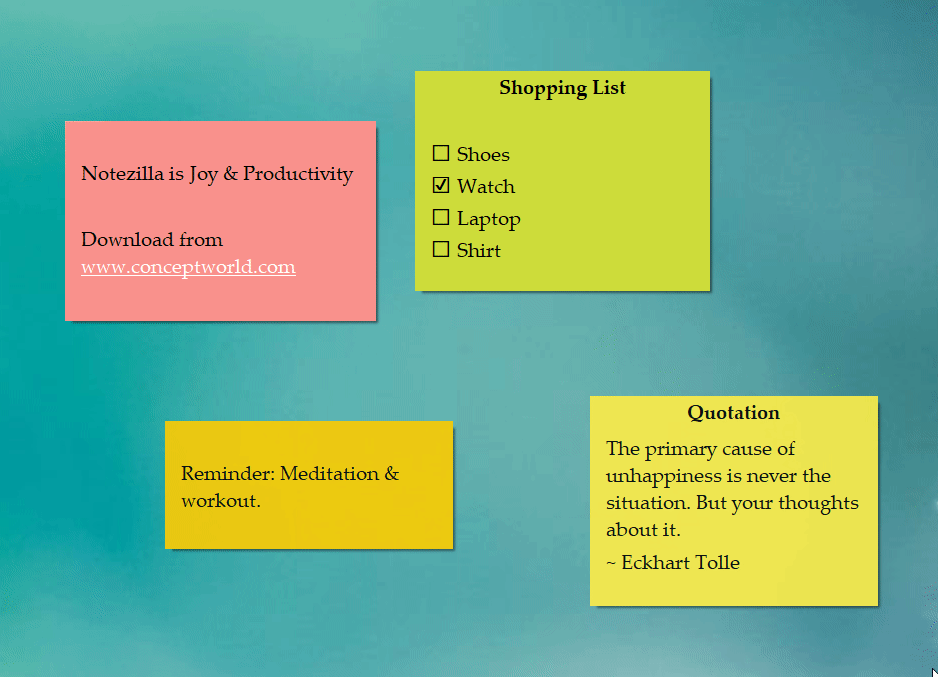 Do leave your feedback below. Also visit Notezilla product page for more details.