Many users wanted "selective" syncing of sticky notes in the Windows version of Notezilla. Meaning, they didn't want all the notes to sync with the cloud. Some notes may contain sensitive information that the user may not want to send outside their computer's boundary.
Yes, we have added the feature to create "Offline sticky notes" in the new version Notezilla 9, to be launched by end of July 2021. When a sticky note is marked as "offline", they are never synced. They are local to your computer. Those sticky notes are stored under "Offline" memoboard. You can even create more offline memoboards from the Notes Browser. Here is how you create new offline sticky notes.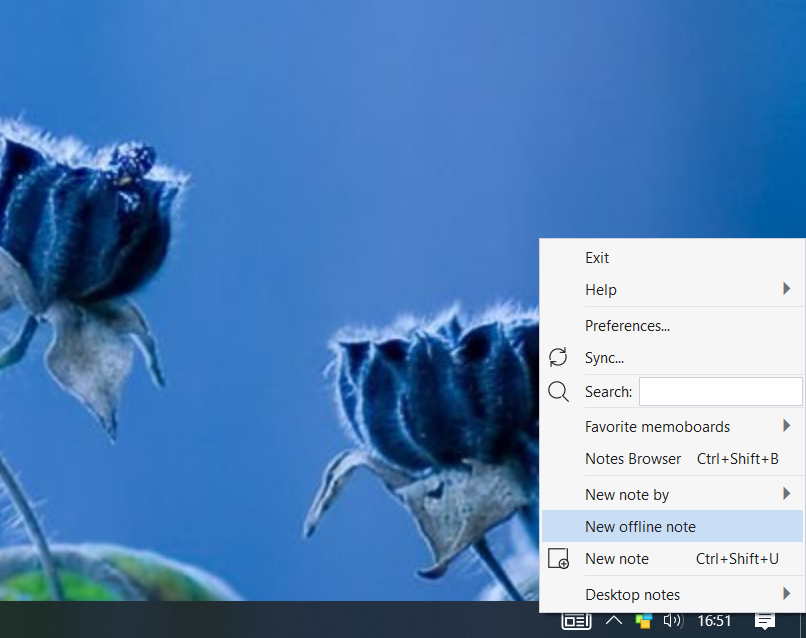 Please leave your feedback below. Visit Notezilla product page for more information.