We are very happy to launch Notezilla app for iPhone/iPad. Back in December, we had launched Notezilla for Android.
What is Notezilla?
Notezilla is a professional, elegant & highly rated sticky notes app for Windows & Phones (Android, iPhone/iPad – iOS, Windows Phone etc). It can help you organize your life by keeping all the notes, tasks & reminders that you may need when-ever and where-ever you are. Check out Notezilla's homepage.
Here are the screenshots of the new Notezilla app for iPhone/iPad. Download from App Store today and sync all your desktop sticky notes from Notezilla on Windows. Here is a short video depicting this feature:
Notes List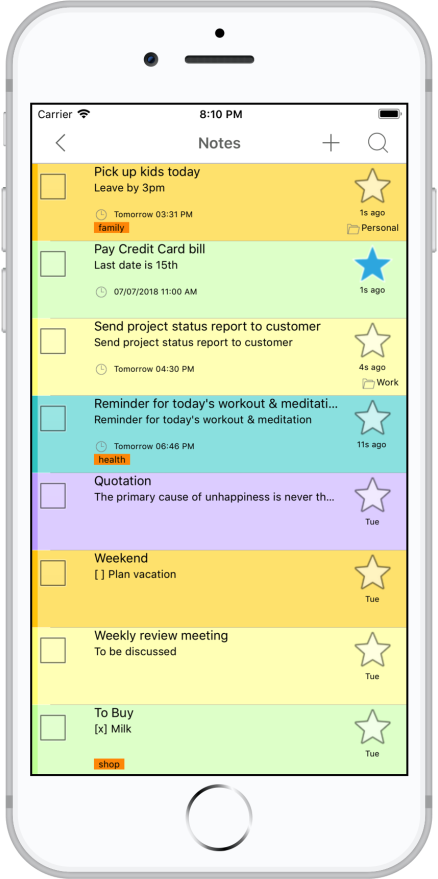 Edit Note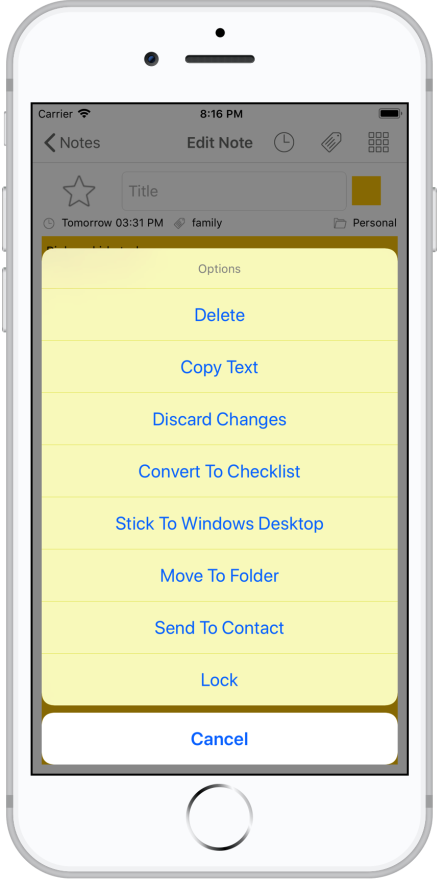 Checklist Note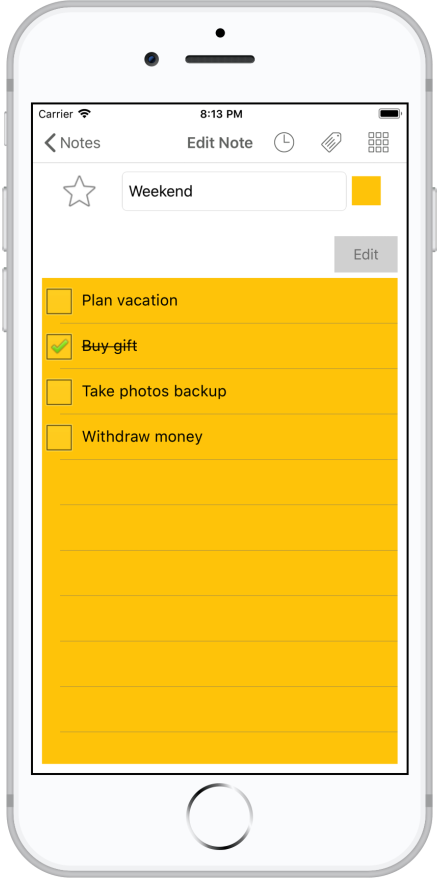 Set Reminder to Note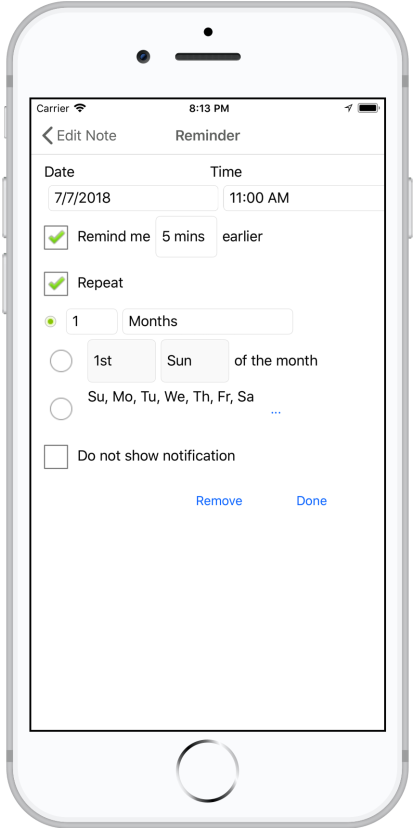 Main Menu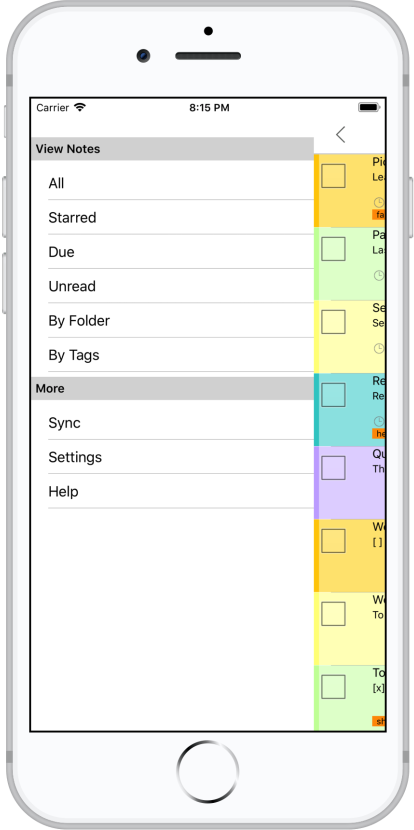 Assign Tags to Notes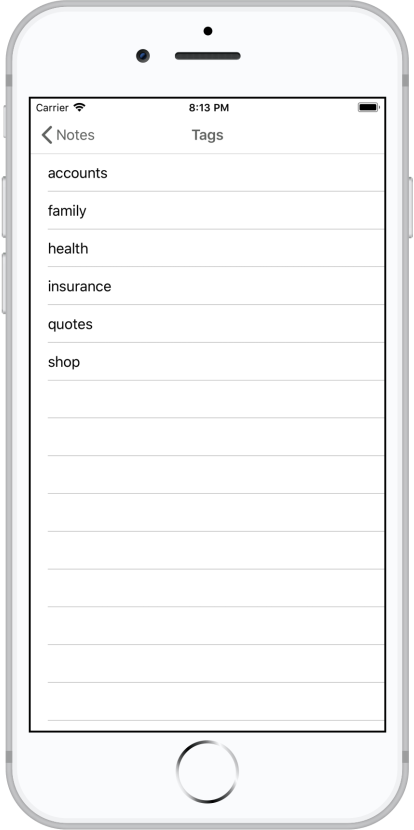 Organize Notes inside Folders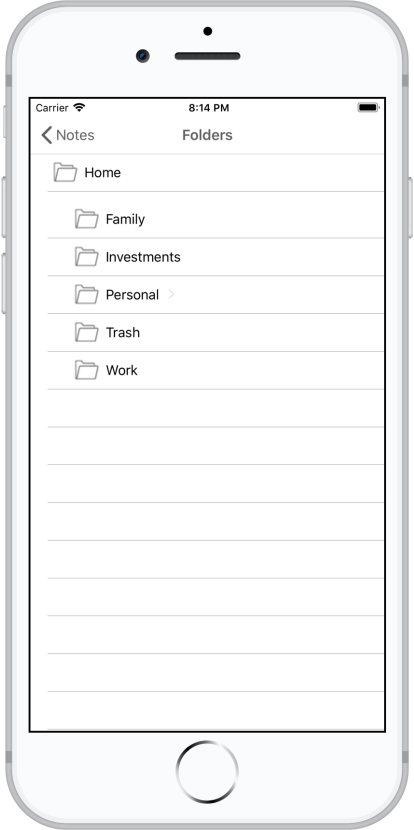 Send Notes to Contacts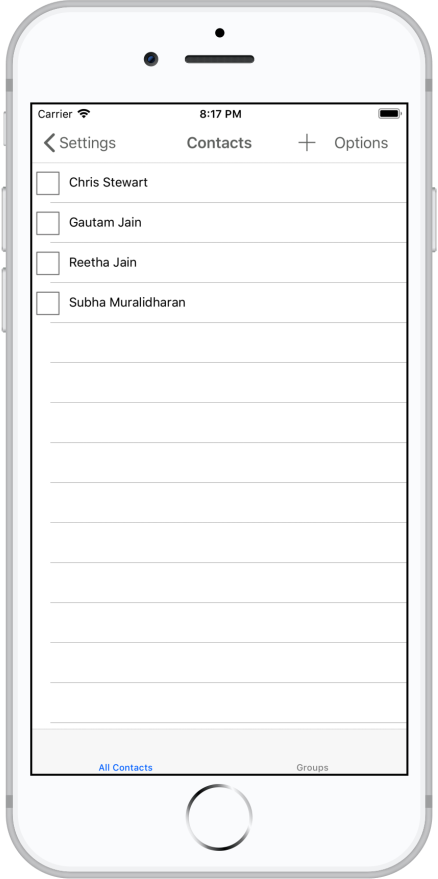 Subscribe to our YouTube channel for interesting videos.
Check out our other cool products.
Have a good day.
Thanks for reading till the end :)