When we come across any message on Whatsapp that you feel is important or something you would want to check out again later, you star that particular text or audio or video.
Later you click on the starred messages option and access it.
We do this even for the important mails we receive.
Notezilla has used the same concept for digital sticky notes. Just create a sticky note in the Notezilla app on your iPhone or iPad and star the important notes. You can then view all the starred notes together.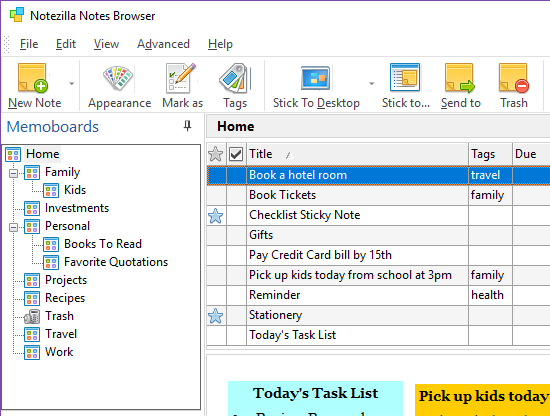 Imagine how much time and effort this will save. This is not the only thing. The app is filled with many more features that will increase your productivity, like tagging notes, reminder alarms, syncing notes, etc.
What is Notezilla?
Notezilla is a professional, elegant & highly rated sticky notes app for Windows & Phones (Android, iOS, iPhone, iPad, Windows Phone, etc.). It can help you organize your life by keeping all the notes, tasks & reminders that you may need when-ever and where-ever you are.
With sticky notes, you hardly have to put effort to take notes, set reminders, etc. Just jot down & move on with your task at hand. Notezilla allows you to create attractive and realistic sticky notes to make the desktop look more colorful and beautiful.
It works smoothly on both phones & tablets.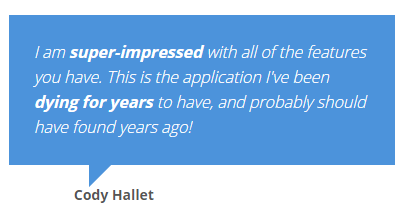 Above is a review from a user.
Read more reviews or leave a review here. Download it for free today from the App Store.
Starring sticky notes in Notezilla
You can star and un-star sticky notes by pressing on the star icon on top of a note or the star icon next to a note.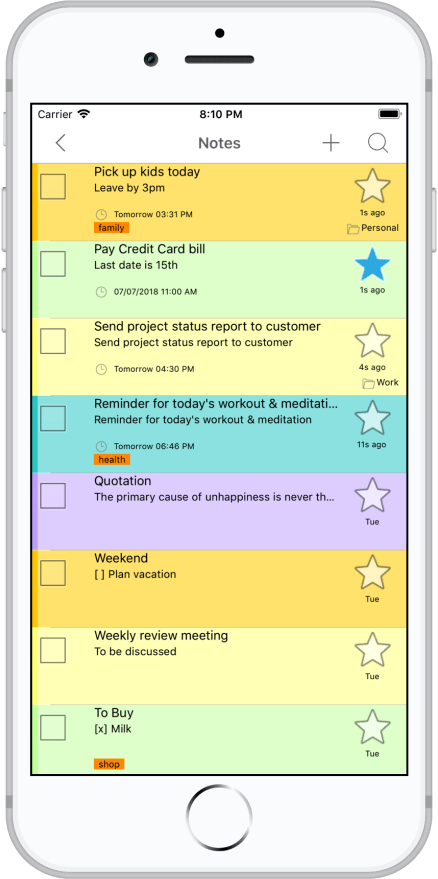 To view all starred notes as a list, click on the "Starred" option in the main navigation menu.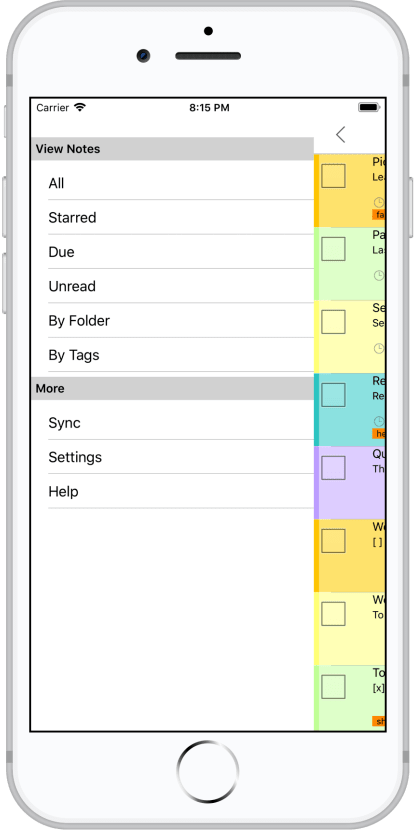 This is a beneficial feature that makes sure all your important notes are organized in one place, and you can focus on the important tasks.
The best part of Notezilla is that it can sync notes between your mobile and PC or laptop! Therefore, you have the exact notes at both places! Try the sync feature today! You will surely love it.
Download it from the Play Store or App Store today and sync all your sticky notes with the Windows version of Notezilla.
Learn more about Notezilla.
Subscribe to our YouTube channel for interesting videos.
Check out our other cool products.
Have a good day!
Thanks for reading :)