If you are a Notezilla user, you would have regularly created sticky notes on your desktop and many directly in your memo boards too.
By now, you know that a sticky note created on the desktop will automatically be placed in the Home memo board too. Similarly, when you alter a sticky note, say, resize it on your desktop, it will simultaneously be changed into the memo board too. This feature also applies when you modify it directly in the Memo board.
Although your desktop is unaffected by this, your memo board view changes. Your sticky notes may overlap with each other due to this resizing and may not look presentable. You can try rearranging them manually, but this would consume a lot of your time, especially when you have a lot of notes.
This is why you should use one of Notezilla's beneficial feature- Auto arrange sticky notes on startup.
This feature will automatically arrange the sticky notes in your memo boards whenever you start(open) Notezilla. You can do anything with your sticky notes now without worry since they arrange automatically the next time you use Notezilla.
This is how it would look Before: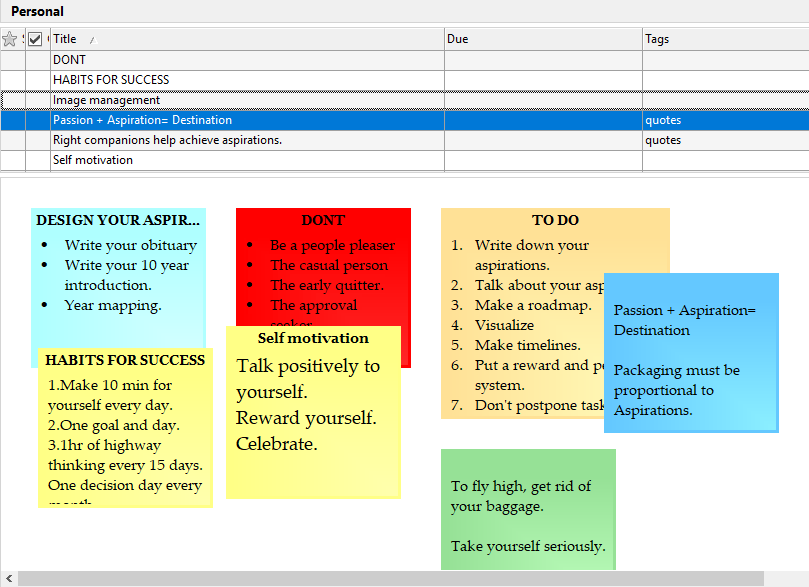 How would you sort this?
Go to the Notezilla notes browser and right click on the memo board and select "Properties".

A settings box will open up. Select "automatically arrange notes at startup" and click "OK".

So the next time you open Notezilla, all the sticky notes in your memo boards would have been arranged in a neat and orderly manner.

This is how it would now look:

This way, you don't have to come back, again and again, to manually arrange the sticky notes.

Here is a short video depicting this feature:

For more tutorial videos, check out this page.

Download Notezilla today for free.

Subscribe to our YouTube channel for interesting videos.

Check out our other cool products.

Have a good day!

Thank you for reading.