Happy to announce that we will be launching the new major version – Notezilla 9 for Windows by end of July 2021.
Here is the first sneak peek of the new version.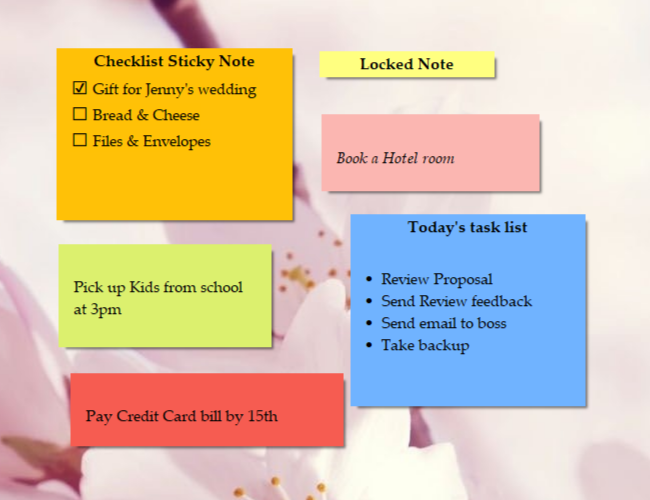 What does the picture say about the new version?
The sticky notes look more elegant.
The text spacing, line spacing and margins have been improved.
The checkbox inside the checklist sticky note looks better.
Stay tuned for the next sneak peek! Visit Notezilla product page.
Do add your comments below.