Notezilla 9 brings quick way to access the desktop sticky notes in Windows. You will see a new Taskbar button while Notezilla is running in the background.
Clicking on this taskbar button will give you instant access to the desktop sticky notes. Also, right clicking will let you create a new sticky note from the taskbar's jump list.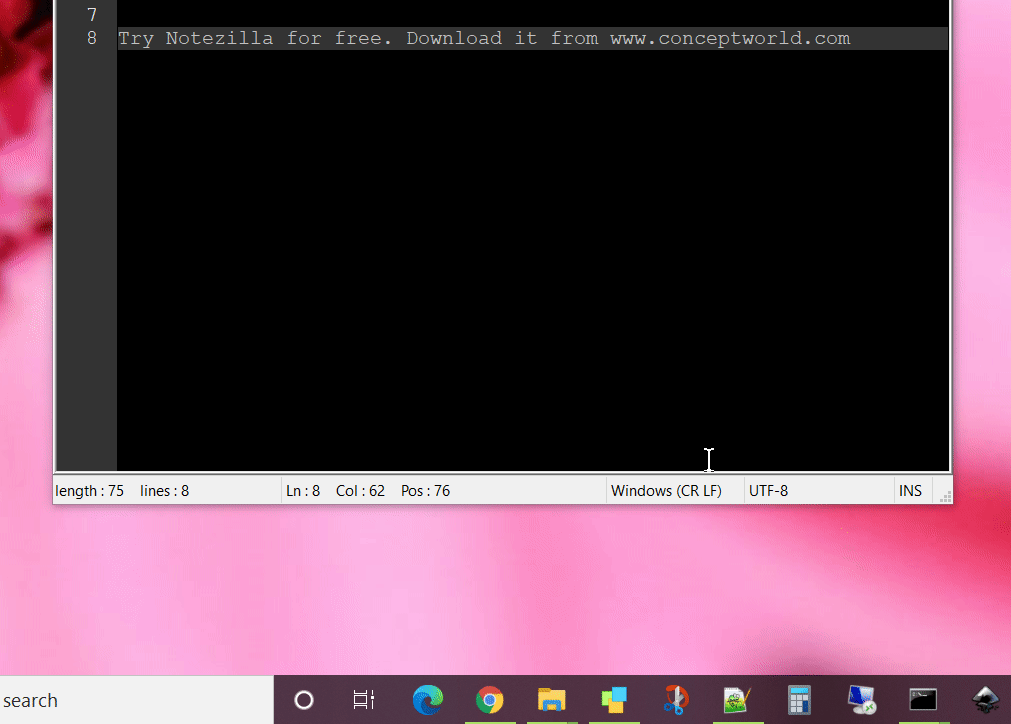 Visit Notezilla product page now to learn more. Please do leave your feedback about the new feature in the below comments section.