RecentX Tutorial Videos
The following RecentX videos will help you discover exciting ways of using RecentX. We recommend that you watch these short videos. You can also browse more videos on RecentX's YouTube Channel.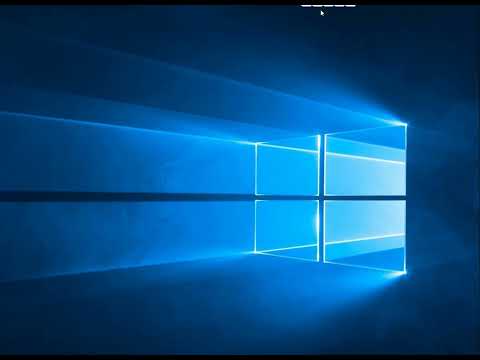 1) Effortlessly launch any folder (directly jump to folder)
Launch any Windows folder, any level deep in a snap! See how this is possible using RecentX.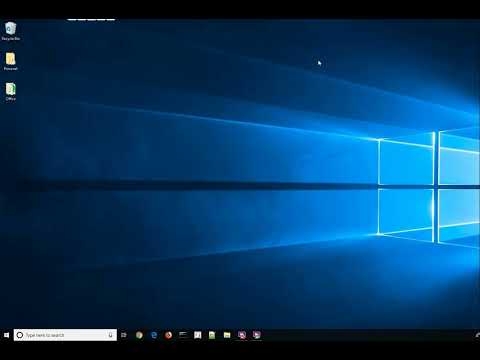 2) Learn how RecentX Launcher is more accurate than Windows
Learn how RecentX is a better app launcher than Windows start menu & Windows search.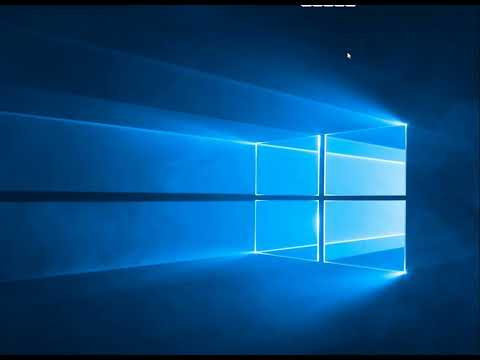 3) Open/Save files faster without browsing folders
Use RecentX to quickly jump to the required folder from within the Windows File Open/Save dialog window.
---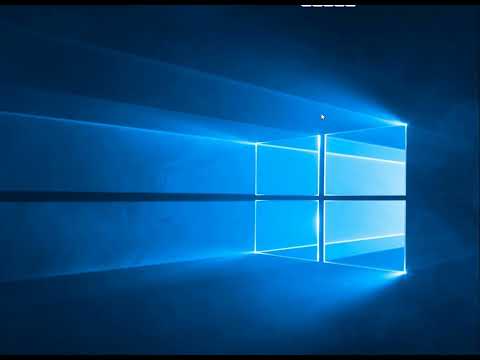 4) Tagging files, folders, programs, websites, etc
Learn how to tag files, folders, programs, websites, and clipboard history items in Windows using RecentX.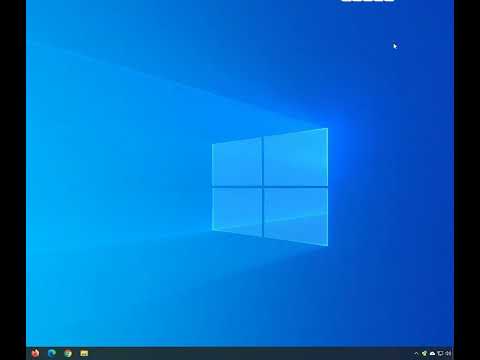 5) Tagging files and folders from Windows File Explorer
Tag files and folders in Windows directly from Windows File Explorer using RecentX.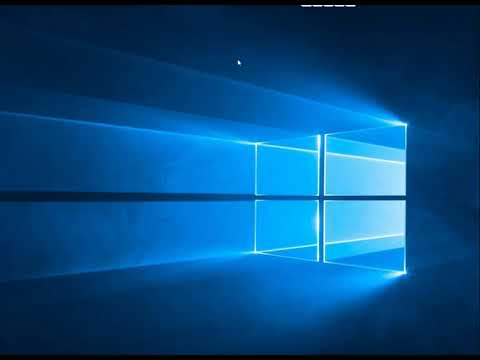 6) Innovative ways to copy, rename and delete files
Learn new, fast & innovate ways of copying, renaming & deleting files in Windows using RecentX.
---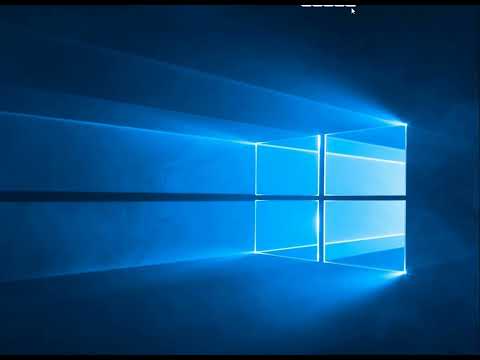 7) Re-use items copied to clipboard using the new Clipboard Manager
We copy & paste several items every day. But when you copy a new item, the older item is lost. RecentX remembers all that you copy so that you can re-use them (quickly paste them when needed) using the new Clipboard History Manager.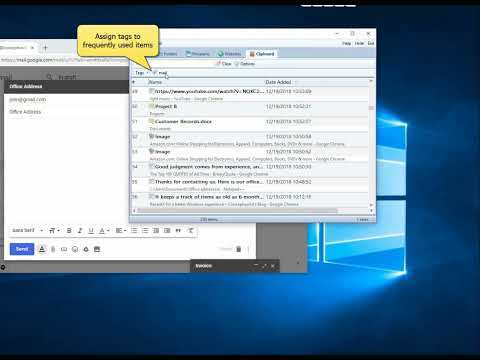 8) Quickly compose standard emails & attach files without browsing folders
RecentX can be used to store boilerplate text that we use to reply to regular emails. Also, learn how to quickly attach any file to email without browsing any folder. Thereby saving much of your time!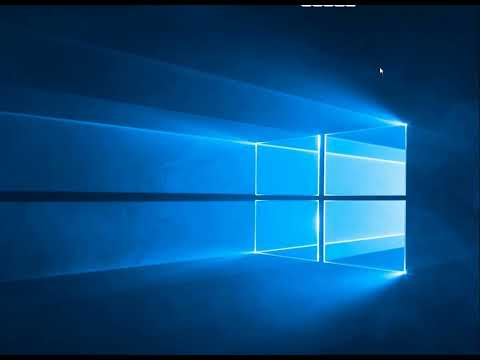 9) Sync bookmarks & history from all major browsers
RecentX lists bookmarks & history from Google Chrome, Mozilla Firefox, Microsoft Edge, Vivaldi Browser & Internet Explorer. All in a single place. You can also open a bookmark/website in any browser of your choice.
Customer Reviews
I was using "EVERYTHING" windows search software. RecentX is better than that. Notezilla is also an excellent software. I pray God to give you more strength to develop more such type of softwares.
Know that I can't live without this application! (RecentX). As a Product Manager, I wish that users could have affinity for my product the way I have for your product. Great job!
This is an exceptionally useful little application. A "must have" application
Just installed latest RecentX and it blew me through the ceiling!! You guys really maxed out on this. It is amazing.
It really is addictive, and a great timesaver as well!
I consider RecentX to be one of the top ten applications I have used in 25 years of computing
Worth every penny! Online demos sold me--and I'm still a believer
I have both NoteZilla and RecentX. Nothing but classy programs from this company
I can't imagine working without it. It saves me several minutes every workday, and FAR MORE in LOWERED FRUSTRATION - I can find WHAT I NEED WHEN I NEED IT! RecentX ROCKS!!!
It is quickly becoming one of my favorite programs, right up there with Clipmate and Treepad!
Excellent design, stable, professionally executed
I grow to use and love this program more and more! You guys are awesome!